Direct Mail Advertising for Home Services
---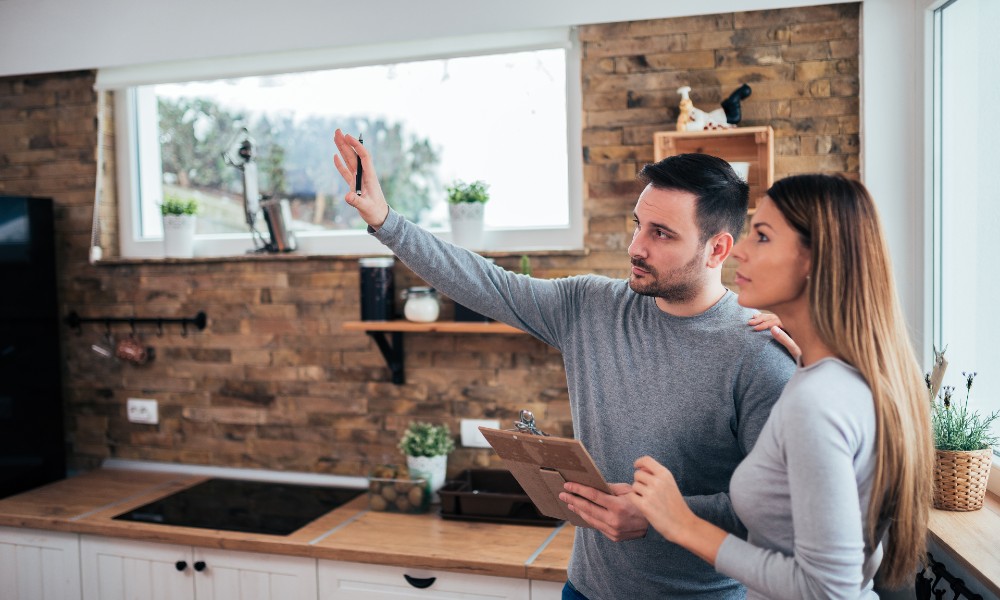 Spend more time running your home services business while RSVP Advertising handles your marketing efforts with custom direct mail advertising campaigns. We specialize in helping small businesses reach their target audience and new potential customers that need their services.
Learn more about the RSVP Difference and what makes our solutions effective and successful for businesses in your industry.
Benefits of Direct Mail for Your Home Services Business
As a plumber, electrician or carpet installation professional, you know all the techniques and necessary skills for your job. But when it comes to marketing your home services, RSVP can help boost your direct mail advertising strategies and bring more customers to your business.
Here are some of the benefits to working with our team.
Build Trust with Customers
Consumers see a lot of digital ads every day, which is why 76% trust direct mail more than other marketing mediums. Stand out from competitors and build trust with your audience with personalized, targeted campaigns.
Return on Investment
Direct mail reaches a lot of people at a relatively low cost compared to other marketing efforts. Plus, 74% of marketers agree that direct mail delivers the best ROI, response rate, and conversion rates of all channels.
Longer Shelf Life
Your printed marketing materials have a longer shelf life in a customer's home, which helps people make a connection with your business and expands the longevity of your marketing efforts.
RSVP's direct mail marketing strategies focus on delivering the right message to the right audience at the right time. When you partner with us, you'll gain vital insight like text and call tracking, hand-picked contact lists, graphic design support and more.
See our success stories for more info, and contact us today to get started!