Direct Mail Marketing for Pool Services
---
Get your pool business in front of the right audience with our direct mail options
Are you looking for an effective marketing strategy for your pool company? For more than 30 years, RSVP Advertising has provided cost-effective direct mail marketing to select affluent households in your service area. We help you create pool service marketing campaigns tailored to your specific business offerings and target audience.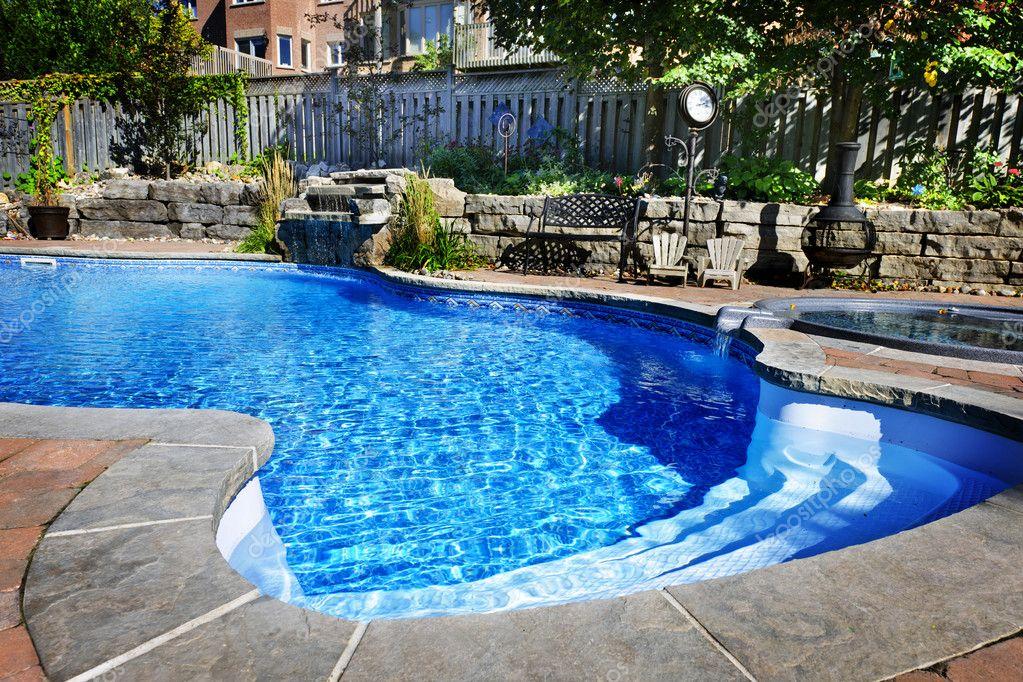 Our team knows how to advertise your pool services and help you reach high-income homeowners who need your quality services now. When you partner with us, you'll gain insightful swimming pool advertising ideas, text and call tracking, hand-picked contact lists, graphic design support, and more.
Check out our pool marketing tips and tricks to learn more about the benefits of direct mail marketing campaigns below. Contact us now to get started creating your one-of-a-kind direct mail materials.
Benefits of Targeted Direct Mail Advertising for Pool Contractors
Local word of mouth is priceless when it comes to advertising for a swimming pool business. Direct mail connects you to your local neighborhood and presents an easy-to-understand, tangible, physical reminder of your business.
Other benefits of direct mail marketing for pool services include:
Targeted — RSVP direct mail allows you to target specific areas so you can send direct mail to homeowners in neighborhoods with a high concentration of swimming pools. This makes it a cost-effective way to reach potential customers who are more likely to be interested in your services.
Affordable — Get more leads for less! RSVP helps you make the most of your marketing budget. We have experience working with individual pool contractors and pool companies, so we can help tailor your messaging.
Tangible — Unlike digital marketing, direct mail is tangible and can be physically held and seen. In fact, according to the Data & Marketing Association, 56% of consumers trust print marketing more than other marketing mediums!
Long-lasting — Printed in four colors with a gloss finish on premium quality stock, our materials are designed to be durable and shareable, keeping your message top of mind for recipients.
How Can RSVP Help Generate Interest in Your Pool Services?
With extensive experience creating targeted marketing campaigns for pool contractors, pool cleaners, and pool builders, RSVP helps grow your business with proven marketing strategies. What's included in your direct mail depends on the specific pool services you want to promote.
A direct mail campaign can include a variety of facts, figures, and information, but a few ideas include highlighting your expertise, showcasing photos of past projects, or introducing a customer referral program to boost word of mouth.
Examples of Proven Direct Mail Advertising Tactics
Seasonal offerings — There are two peak seasons for pool service companies: summer, when everyone wants to swim, and winter, when deep cleaning, pump replacements, and other pool restoration projects are underway. Seasonal marketing and holiday promotions can help increase sales, gain new customers, and reconnect with existing clientele
Free estimates — Offering free estimates is a great way to entice potential customers to contact you. Include a call-to-action in your direct mail piece encouraging recipients to contact you for a free estimate.
Disaster response — If a rough storm has passed through your neighborhood recently, pool cleaning will be in high demand. Dive into the action and highlight your pool cleaning service with a time-sensitive direct mail campaign.
For Effective Marketing for Pool Services, Contact RSVP Today
To explore more pool service advertising options, contact RSVP Advertising today or fill out the form in the sidebar. We can't wait to grow your business and get those leads overflowing!